We'd like to introduce Legally Israel – our weekly roundup of news, moves, events and interviews with the key figures at domestic and global law firms.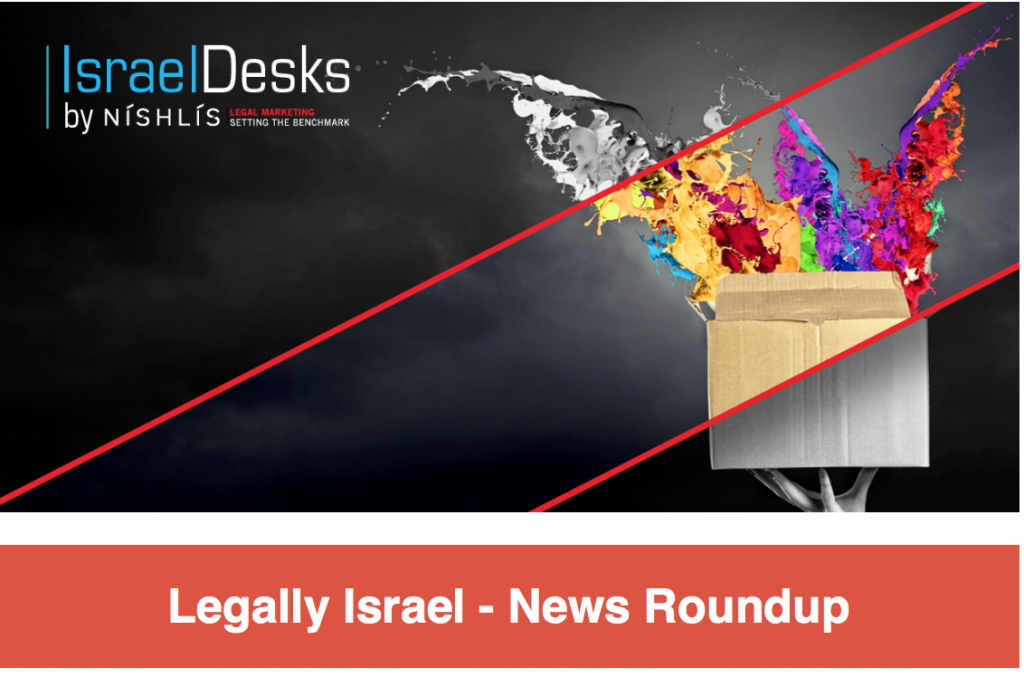 As part of our international PR efforts, we aim to be be the main legal news outlet for international law firms to reach their target audience in Israel and for Israeli firms to reach their most receptive targets outside. 
The weekly roundup features:
new partner/associate hires relevant to Israel or Israeli work;
new departments or sectors introduced;
transactions completed with regards to Israel;
cases closed with regards to Israel
If you would like to contribute, please send relevant content to our editor, Lee Saunders by the end of every Wednesday.
Legally Israel will be distributed for further coverage via our extensive network of lawyers, GCs and publications, as part of our international PR efforts.