Track clients and the Israeli law firms representing them, compare ranking results of selected firms and cross reference legal departments. 
A new business intelligence tool, analyzing the Israeli Legal market, offers a competitive advantage for international law firms with an Israel Desk. 
Data gathered from 155 Israeli law firms, showcasing 3,902 companies and derived from 7,400 matters, is compiled for the first time to give you data to make better and informed decisions for referring work, benchmarking, analysts, reports and market intelligence. 
Key Benefits:
Firms and Clients – search which companies work with each firm and in which practices.
Clients and their Law Firm Panels – find out a company's legal panel.
Law Firm Comparison – compare multiple law firm rankings and for selected departments.
Analysis – find the best Israeli firm by entering various departments and sectors (e.g. M&A, Hi-Tech and Life Sciences).
Leading Individuals – view all rankings for lawyers, by department, in one easy to use pane.
View the presentation to learn more about the key features and attributes of Legal-Bi: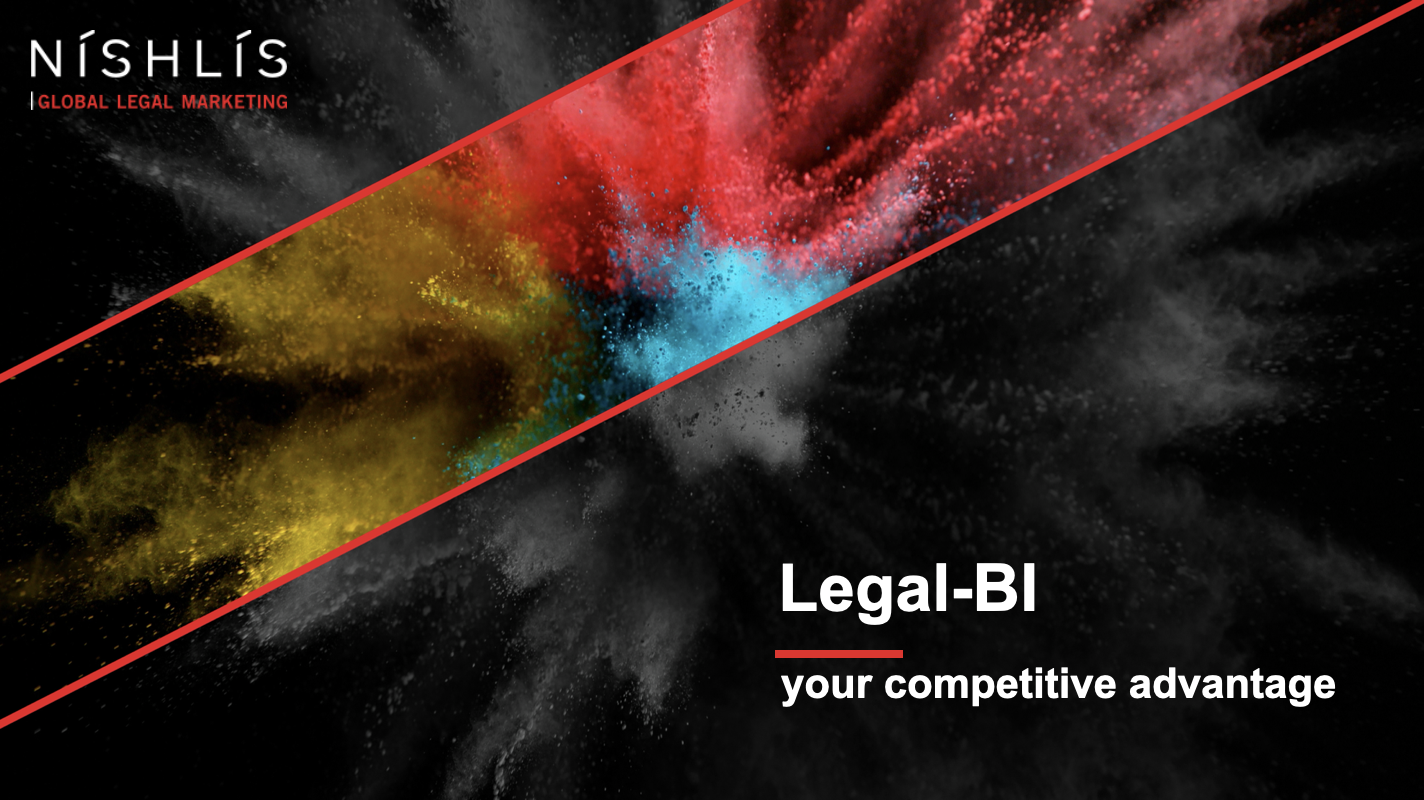 Now, the beta version is available only for IsraelDesk members for an introductory reduced fee. Click here to learn more about Legal-BI. To receive a quote email: nishlis@legalmarketing.co.il.
Note: all the data is compiled from public sources and publishable data.